About Us
Green Resources is a holding organization focused on investments and trading opportunities in the mining sector.
We target companies and projects which are exploring and developing non precious mineral resources for diverse purposes: agriculture (fertilizers), digital technology, among others.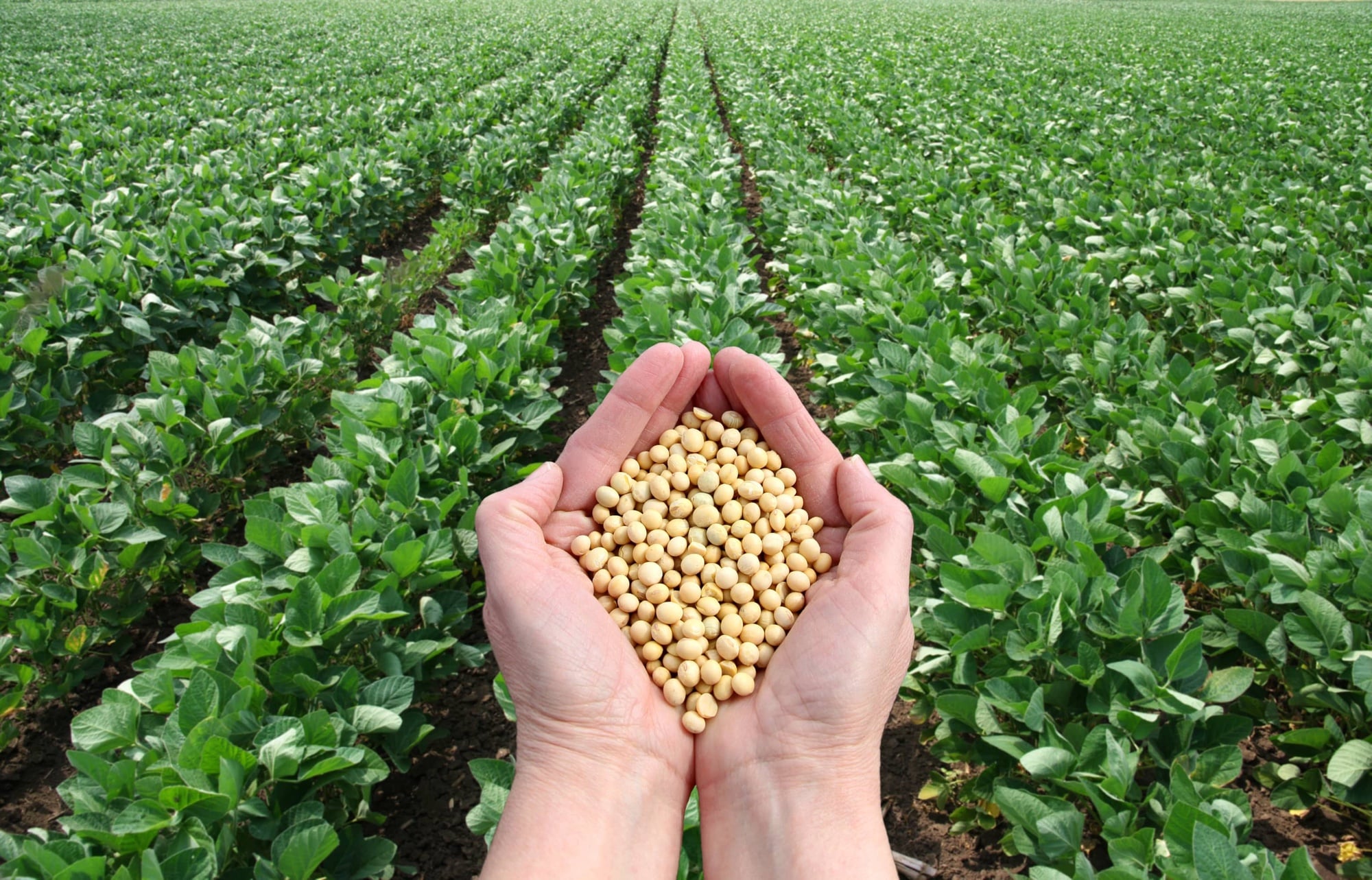 Our Mission
Our mission is to bridge the gap between natural resources availability and market need for food and goods production.
Public-Private
Partnerships
Private impact
Investment
Know-how transfer
for public agents
Co-design and co-
management
Long-term
programs
Capacity building
High potential for system and framework change and efficiencies, institutional strengthening and community empowerment.
Appropriate risk
Transactions that combine capital from impact first and financial first investors and catalytic instruments.
Phosphate operations experience
Includes JORC Competent Person (geologist) for phosphate with +10 years phosphate operations experience.
Project life cycle
Significant global phosphate experience through the complete project life cycle.
Government and Social
Strong local Government and Social relations.
Building solid trust and
strong partnerships